COVID19 IMPORTANT INFORMATION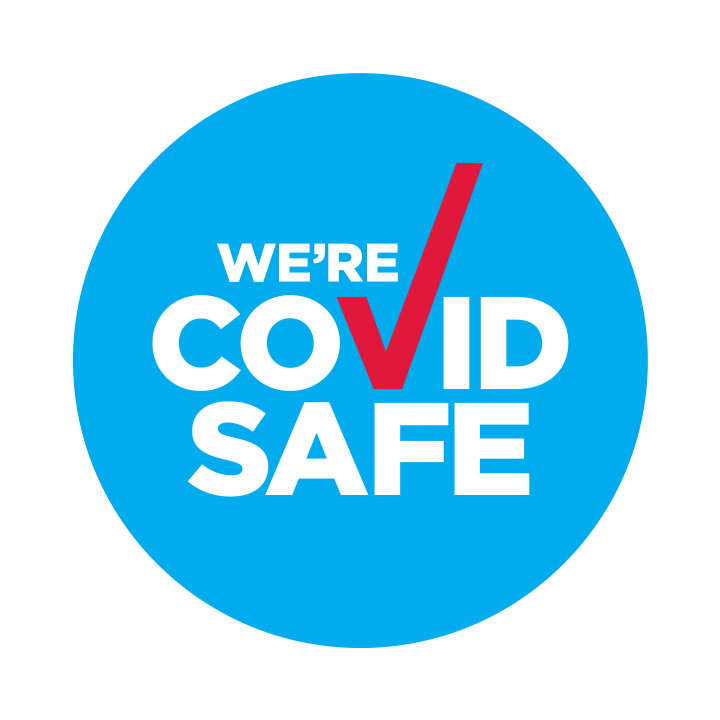 COVID19 IMPORTANT INFORMATION
Help us ensure your holiday is a COVID safe one.
We looking forward to welcoming you this summer and are taking measures to ensure your stay is COVID safe. Working together we can help protect you, your family, and our local community.
How can you help
Remember to protect yourself. Carry a mask with you, wear it on public transport, and anytime you can't physically distance. Wash and sanitise your hands regularly and keep frequently touched surfaces clean. Keep up your protection against COVID-19 by getting a booster vaccine if it's been more than five months since your second vaccination. 
Reduce the risk of transmission. Choose outdoor venues instead of indoors when you can. Keep your distance from other people where possible and avoid sharing glasses and plates when getting together for a meal. Continue to use the NSW Government QR Code to check-in and check-out where required.
Importantly limit the spread. Be alert for symptoms – even if you are fully vaccinated. If you're feeling unwell before your visit, please let us know so we can reschedule your stay with us. Information on COVID Flexi policy can be found here. If you become unwell during your stay with us, you will need to get tested for COVID-19 and self-isolate, and follow the health advice. If you receive a positive test result, contact NSW Health Isolation Support Line on 1800 943 553.
We ask all guests to please complete their guest registration card and COVID19 declaration before arrival. You will receive the declaration via email two days before arriving at our park.

If you prefer a completely contactless check-in experience, please call the office and we can set it up for you.
We look forward to seeing you soon and remember, it's up to all of us to stay COVID safe. To learn more and stay up to date with the latest information, visit nsw.gov.au
Our modern cabins are Family & Pet-friendly! From budget options to Executive Villas, we have your accommodation covered. All cabins have kitchen facilities and bathrooms. Sleeping arrangements for 2 - 6 people, whether it's for an overnight stay or a holiday break! Check our Holiday deals page for special offers.
Grab the family, the snacks and meet new friends at our modern camp kitchen, common room, games room & pool. Sit on the verandah, light the BBQ and look over the heated pool, wading pool and spa. Let the kids and adults test their skills on an array of machines in the games room or chill out in the common room.
Set up your caravan, RV, camper or tent on one of our large grassy sites. Each site has a concrete slab, powerhead, fresh water tap and grey water disposal. Choose from powered slab sites or unpowered slab sites with the option of private ensuite hire. Drive-through sites are also available. All sites are pet friendly.