716 Harrington Road,
Harrington, NSW 2427
Australia
Open 7 days a week
9am – 5pm
READY TO BOOK?
Book now using our online booking system. Choose your preferred cabin or site, give us some contact details and make payment. Then your confirmed booking will be emailed through to you.  Alternatively give the office a call.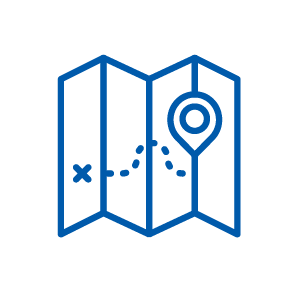 LOCATION
BIG4 Colonial Holiday Park is the first park on the right as you come into Harrington. We are 2 mins drive to the supermarket, golf course and Irish Pub. 5 mins to the lagoon and breakwall. 10 mins drive to Crowdy head patrolled beach.
FAQ
If you have questions about your stay with us, check out our FAQ page first for the answers to many common questions. If you can't find the answer to your question, feel free to give the office a call or email.
PETS
We are a pet friendly park. Bring your family pet along with you whether staying in a cabin or on a site. Generally people bring their dogs or cats.  Check with the offfice first if you have questions about your pet.
ACCESSIBILITY
One of our Executive cabins has an entry ramp and specially design bathroom with plenty of room for a wheelchair or mobility frame. Our ensuite amenities have an accessible ensuite with large open shower and rails.